The fallout from the pounding at Pittodrie will take a while to disappear. The players and the manager have some serious self-analysis to do in the wake of a pitiful performance.
A goal conceded after only 108 seconds set us on the road to ruin. Although there were enforced changes in midfield and attack we were able to list our regular defence of Tait, Heneghan, McManus and Hammell. Surely that would give us a decent base? No.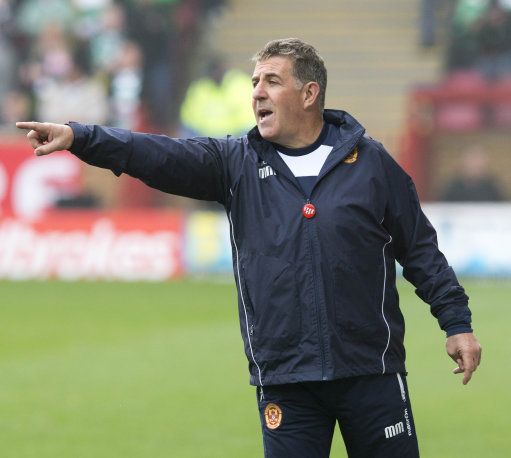 We looked nervous and unsure. Hurried clearances were fired to Moult and returned with interest. Aberdeen, boosted by their early bonus, were able to enjoy possession and they toyed with the ball in our defensive areas. The only surprise was that they had to wait half an hour until they scored the second. If the defending had been poor till that point it was outdone by the shambles that allowed the third. Tait, Hammell and Lasley all played their part.
By then the hardy band of fans in the away enclave knew that a thumping was inevitable. The only question was about the size of the defeat.
Mark McGhee claimed a moment of fame when his antics in the second half were caught on camera and posted on Twitter. Later he said, "Too many people had a bad night". Too right!
The manager's contract expires at the end of the season and fans are having their say. Join the debate.
We lost seven at Parkhead in May and have the pleasure of another visit on Saturday. Anything less will be a bonus.