For the first time since 1951 Motherwell reached the finals of both the League and Scottish cups. This section pulls together our content about the road to Hampden on 19 May.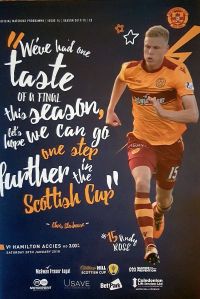 The Road (back) to Hampden - part 1
It is fair to say the Motherwell's 2018 Scottish Cup campaign started in low-key fashion. November's draw delivered Hamilton at home and pleased no one – not the day-time drinkers, ground-hoppers or those looking for an actual game of football.
Round 4 Motherwell Knock Hamilton Out of the Cup
The Road (back) to Hampden - part 2
The only positive thought about at trip to Dundee was that with United in the Championship we do not have to go there too often. Few Motherwell fans would have relished another journey to the City of Discovery, especially in February, but we undeniably had a strong chance to progress.
Round 5 Motherwell win 2-0 at Dens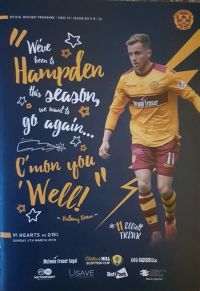 The Road (back) to Hampden - part 3
Motherwell v Hearts is a classic cup tie with history – fair to say mainly remembered on our side – but it still raised eyebrows that the BBC picked it for coverage rather than Aberdeen v Kilmarnock. A match between managers Stephen Robinson and Craig Levein promised intrigue but a product to attract neutral fans did not seem to be on a menu – oh how wrong that assumption was.
Round 6 Captain McHugh Blasts 'Well into the Semi-Final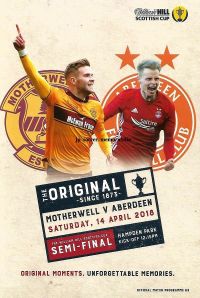 The Road (back) to Hampden - part 4
It is one thing to be known as a cup team but Motherwell needlessly reinforced that image by not winning between the quarter and semi-finals. Indeed we scored only twice in that time, once from a penalty, so we did not rock up to Hampden full of confidence.
Semi-final Another Final Beckons for the Mighty 'Well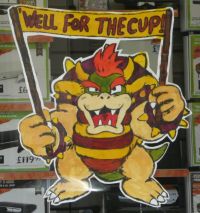 Fifth time lucky? A look back to the four previous Scottish Cup finals against Celtic.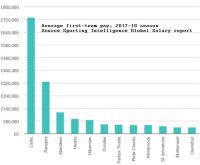 The Task in Hand: Overcome the Financial Gulf
Claret and Amber Spotted in Motherwell
A Chat with the Manager - MFC Podcast
Motherwell Need One More Push for Glory
No Fairytale Ending for Motherwell