The FirParkCorner guide to recent campaigns.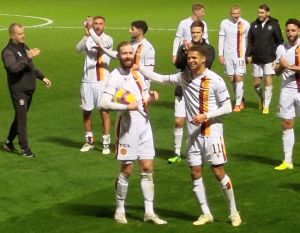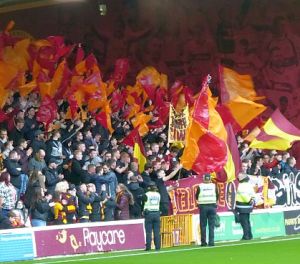 A top half finish and into Europe, what more could we ask? Some skilful football!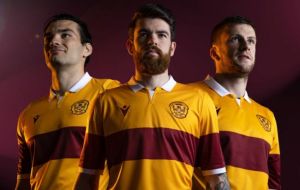 A season without fans.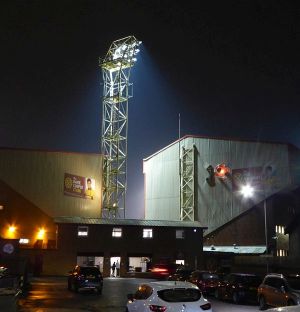 The team delivered a third place at the end of a curtailed season and deserved praise and congratulations for exceeding expectations.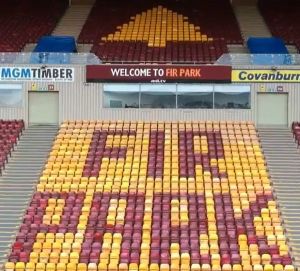 After a few scary moments safety was assured with room to spare. Another batch of young players emerged and we had a good season for the club finances.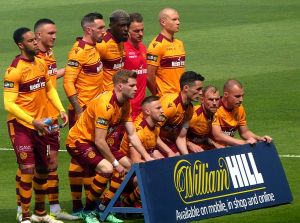 One of the best seasons in decades. Premiership safety and appearances in both the League and Scottish cup finals gave us planty to celebrate.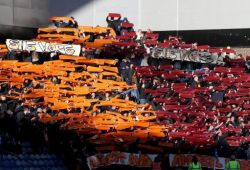 It was a season that started poorly and then went downhill. A late flourish kept us in the top flight but this campaign will be best forgotten.