The confirmation that Ryan Bowman has left Motherwell to join Exeter City has come as the January transfer window opens. His departure along with that of Andy Rose and the loan move of Barry Maguire to Queen of the South frees up space for fresh inspiration.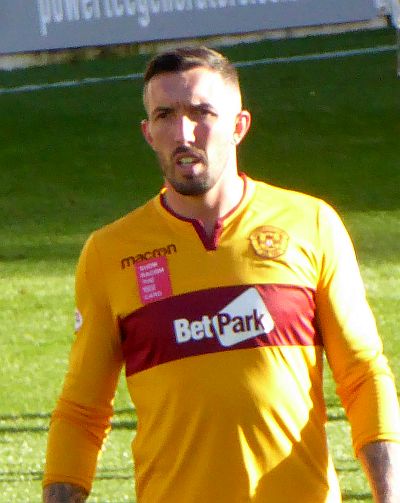 Bowman's partnership with Louis Moult formed a powerful striking duo that delivered much success in the last few years. His energy and enthusiasm were never in doubt. Despite the tabloids casting him as a big bad villain he earned only nine yellow cards over his eighty odd appearances in claret and amber...and no reds. We wish him the best of luck in the rest of his career.
Andy Rose was fulsome in his praise for Motherwell as he reflected at the end of his 18 month spell at Fir Park. He signed off having played his part in the derby win against Hamilton. "There's a lot of hard work goes in on a daily basis and there are a lot of good people at Fir Park and it is people who make good clubs," he said to The Herald. "I've met some great people in my time here and it's been an absolute joy to represent Motherwell."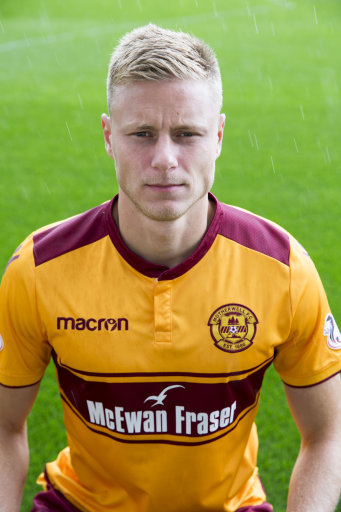 Vancouver Whitecaps are his next team but he admitted our results will be watched from the Pacific coast. Good luck Andy.
The decision to move our up and coming central defender Barry Maguire to Queen to the South for the rest of the season seems to be just perfect for both parties. The Dumfries outfit will get a talented addition to their back line while Barry gains vital first team experience. Although his Motherwell contract expires in the summer we expect that it will be renewed and hope that he will see first team action at Fir Park next season.
Now, what about the promised additions?