Legendary Dutch goalkeeper Sieb Dijkstra played between the sticks for the Motherwell side after flying in from his homeland on the morning of the game.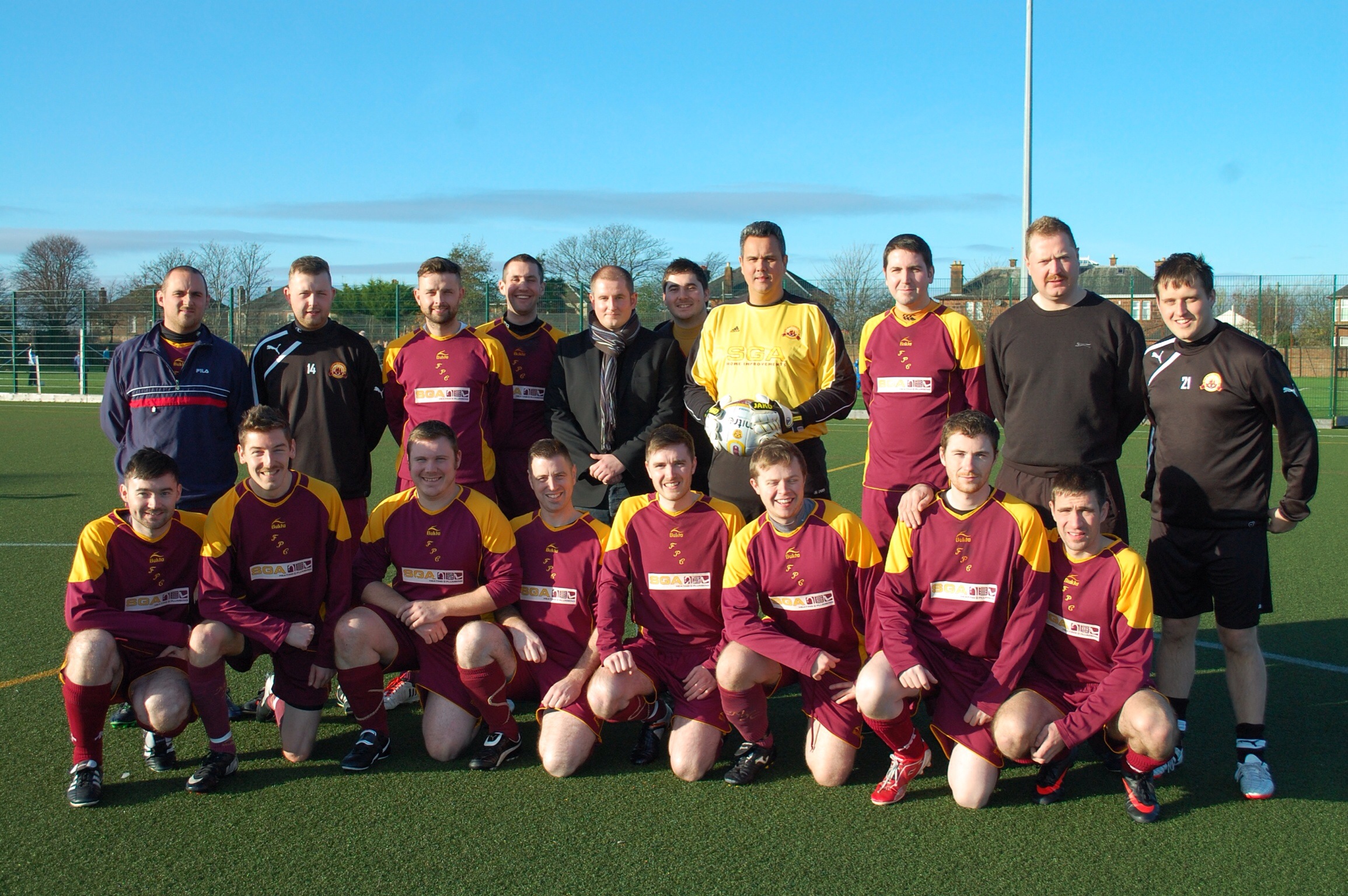 However, things seemed like they were not going to run smoothly for FPC as they lost an early goal when a corner kick deflected off the front post, then full-back Martin Hendrie, before rolling agonisingly over the line to give the hosts the lead.
Shortly afterwards, the visitors pulled themselves level when a well-worked move ended with Jonathan Warnock setting up prolific midfielder David Fraser to lob the stranded goalkeeper from the edge of the box. It was no more than the 'Corner deserved and the first half ended all square.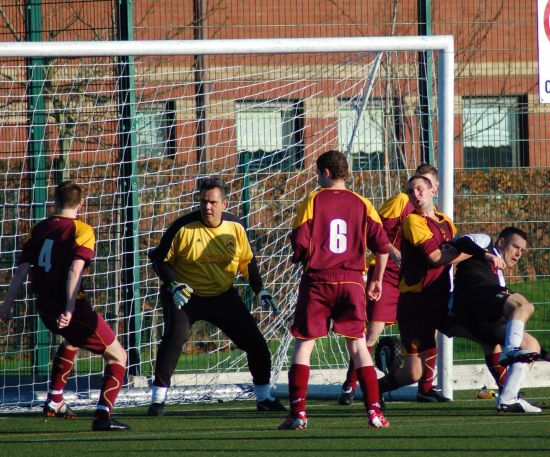 The visitors continued to dominate, with the home side restricted to launching high balls into the box, which the Flying Dutchman continually collected with his usual aplomb. This air of confidence grew throughout the FPC side as they went in search of a crucial second goal, and the breakthrough came midway through the second half. Scott Anderson, who was impressive throughout the match, was brought down on the corner of the 18-yard box and Jonathan Warnock stepped up to curl a magnificent free-kick into the postage stamp corner of the net for his first goal for the club.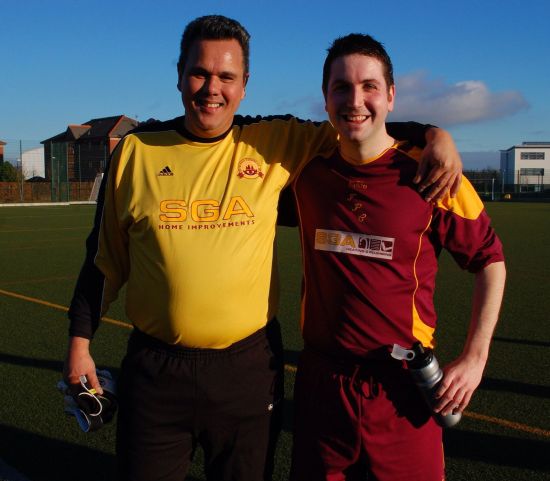 The scoring was completed with five minutes remaining when substitute Dave Hendry swung in a low cross from the left hand side which a home defender could only turn into his own net under pressure from Ross Clark.
It was a fantastic performance and result from the Motherwell side but the flamboyant goalkeeper stole the show. Unfortunately, regular goalkeeper Graeme Farmer will be back between the sticks for the next match in Livingston.
Saturday 23 November 2013
KaisAyr 1 FirParkCorner FC 3
FPC XI: Dijkstra, Hendrie, B.Jones, Steven, Shevlin, C.Jones, Taylor, Fraser, Anderson, Warnock, Clark
Read more of FirParkCorner FC here.