Motherwell have accepted a £3.25M bid from Norwich City according to reports on Tuesday evening.
After much humming and hawing David Turnbull's move to Celtic has failed and it appears that newly promoted Norwich City have stepped in to secure our much sought after youngster.
If personal terms can be agreed Turnbull will sport the Canaries' yellow and green. There will be regret in the Fir Park stands at his departure but the compensation received will place the club in a healthy position.
One of the joys of supporting Motherwell in recent years has been the pleasure gained from watching talent emerge from our youth system.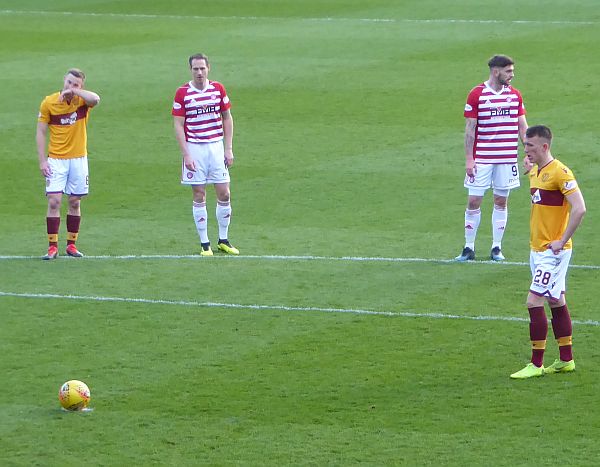 Who will take our next penalty?
Turnbull has been under the eye of Motherwell coaches for a decade and they are entitled to feel some pride when they bid farewell to the midfielder as he takes a big step in what could be a great career.
He was part of the team that won the SFA Youth Cup in 2016. That side also listed Chris Cadden, Jake Hastie and Allan Campbell.
Of that group only Campbell remains as a 'Well player. Cadden is out of contract and reports suggest that Oxford United may tempt him south of the border. But the club coffers will be swelled as they move on. Alan Burrows described the change in our finances as "transformational". And that applies no matter who pays the fee. We can pay off the residual debt to previous owners and have confidence that our fan owned enterprise can succeed.
There remains a couple of months until the transfer window closes but Stephen Robinson has the luxury of starting preparations for the new campaign with a fairly clear idea of his squad.
We can anticipate the release of the SPFL calendar on Friday in a positive fame of mind.