Many Motherwell fans will be buying the programme at Easter Road as a souvenir of the semi final (after all we don't have too many opportunities). Here is a sample of League Cup programmes from times past. They cost 3d, 1/- and the most recent were £1.
There's nothing quite like nostalgia!


(Picture gallery updated September 2017)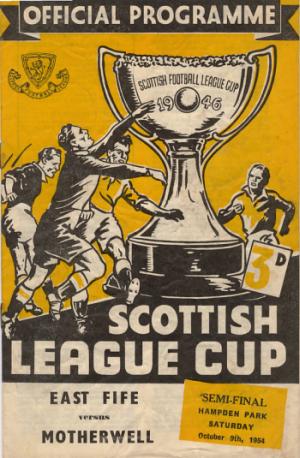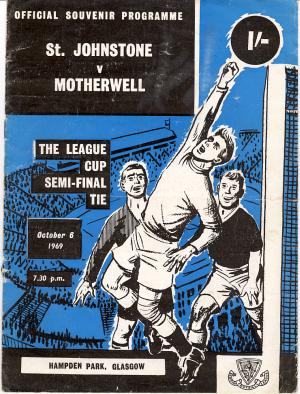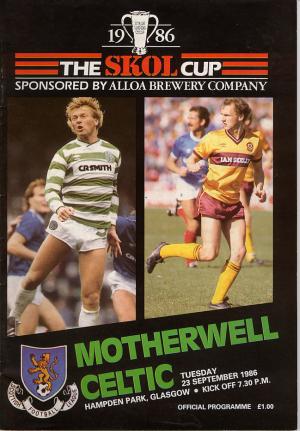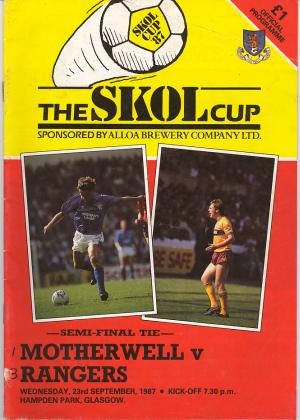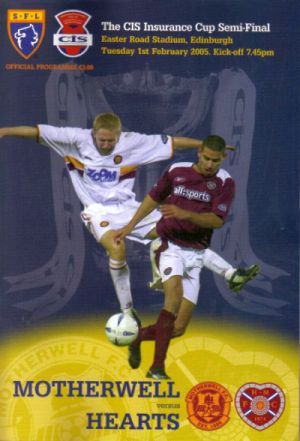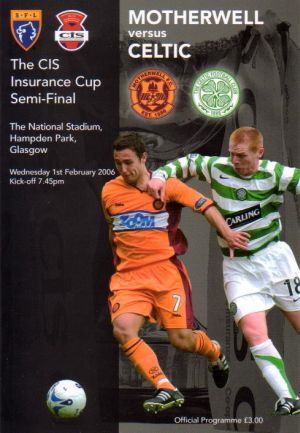 Read more about our CIS 2005 campaign.