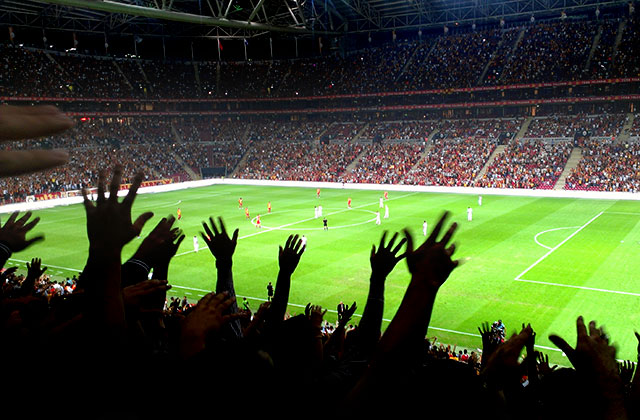 Faddy scores the third
Kilmarnock made the better start and had more of the ball in the opening minutes.
The tone for the day was set when Chris Hessey flew into a late challenge on Stevie Hammell and picked up the day's first booking.
Woods did well do cut out a cross with a diving punch and looked alert to save the following shot with his feet. At the other end, McFadden had jinked between two players and fired in a low effort which Marshall blocked easily.
By this time, Kilmarnock had already incurred the wrath of the 'Well support. Gary Locke had already been booked before Andy McLaren entered the referee's book for a disgraceful lunge at Hammell. The other two tackles were bad, but excusable, however McLaren was lucky to stay on the pitch. Everyone in the ground knew he was winding up to clobber Stevie and the young 'Well player was stretchered off in obvious pain.
The second half was only moments old when Kilmarnock were reduced to ten men. Gary Locke was breaking from midfield when he appeared to throw an elbow at Derek Adams. From our seats it was impossible to tell if contact was made but the effort was certainly there. Locke received a straight red card for his actions.
Motherwell began to attack and the game really turned on an incident in our six-yard box. McFadden had his ponytail pulled by a Killie defender and looked set to retaliate. Already having been booked, this would have been a bad idea – thankfully, the massive cheer which greeted Andy McLaren's dismissal saved him. What McLaren did is unclear, but it would not be surprising if he reacted to the 'Well fans who had been taunting him about his past since his assault on Hammell.
Lots of new strips on show
The pattern of play was now set.
Killie defended their eighteen-yard line while we played in front of them.
Pearson was looking lively down the left but chances were few and far between.
David Partridge had swing after a scramble but apart from that Killie were looking fairly comfortable.
It was going to take something special to break down the resolute Killie defence and it duly arrived. A ball broke just outside the right of the box and Dougie Ramsay hammered it past Marshall's left hand. Bedlam broke out among the large travelling support and this acted as a shot in the arm to the excellent 'Well fans who had been making noise all day.
Scott Leitch had been subbed at half time, presumably for an injury, and we missed his experience in the middle of the park. We appeared unsure of whether to continue attacking or to sit back and kill the game. Woods had his positioning spot on to make a reflex save and Killie had a penalty shout turned down late in the game.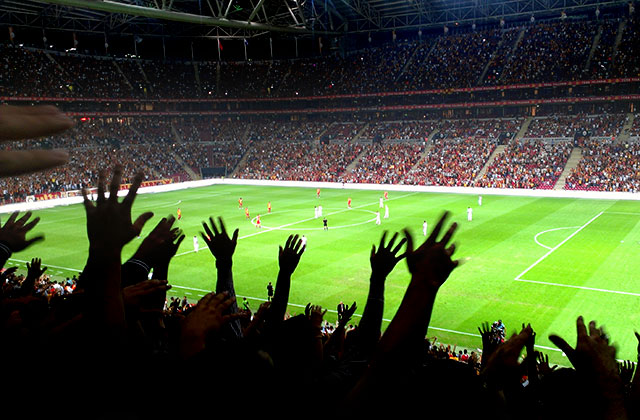 Celebration!!
The match was becoming stretched and we were looking dangerous on the break.
It was obvious a second goal would clinch things and it came when Killie gave the ball away at the back.
Lehmann, who had a blinder, slipped the ball to Pearson who ran on and slipped it past Marshall.
The Killie heads dropped and we looked like making it three when Lasley broke clear. Sanjuan hauled him down outside the box and the referee had no option but to reduce Killie to eight men. James McFadden, who had made some mistakes earlier, stepped up to curl in a peach, high off the post.
It will be interesting to see what the media make of Kilmarnock's indiscipline. We have landed a reputation for being dirty, but we haven't been half as bad as our opponents today.
Along with injuries to Hammell and Leitch, Faddy and Pearson picked up yellows for dissent while Corrigan and Partridge were booked for fouls.
Both Dundee sides lost, Thistle dropped more points at home and we had a comfortable away victory. It's been a great day.