A short trip to Northern Ireland produced a nailbiting finish to the second qualifying round one-legged tie.
The game should have been wrapped up at half-time as Motherwell had dominated and earned two goal lead.
However, Coleraine had other ideas. A combination of a drastic dip in form and two penalties led to extra time and penalties.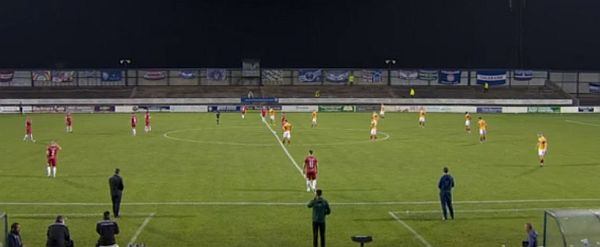 Trevor Carson produced three saves to send us into the next round.
Thursday 17 September 2020