We faced Irish Cup winners Glentoran in a one-legged tie with no spectators. Motherwell's third place finish the previous season landed a European place, the first in six years.
Pandemic restrictions applied and we entered the competition at the 1st qualifying round.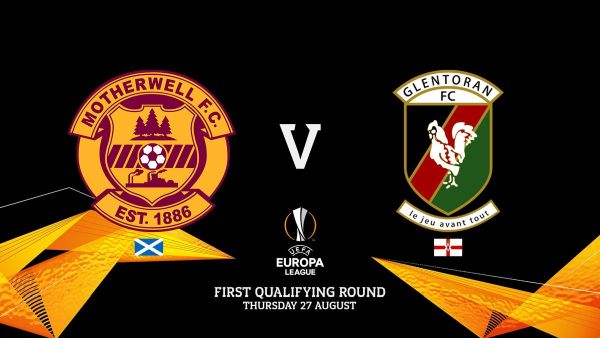 A healthy 5-1 result was viewed via stream and satellite. There was little between the teams at the break but a early red card in the second half reduced the opposition to ten and we finished in a canter.
Thursday 27 August 2020