The red card issued to Cédric Kipré on Sunday has been reduced to a caution by the SFA appeals panel. Motherwell's central defender is now available for the upcoming games against Rangers and Aberdeen.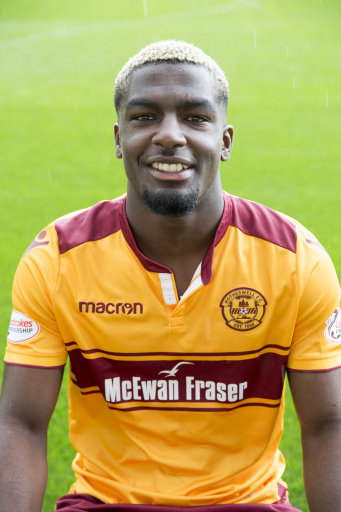 Although TV evidence demonstrated the referee's error in choosing an instant dismissal following the incident with Celtic's Scott Brown, some fans took the cynical view of the review procedure and expected the panel to back the official. Thurday's decision to reduce the penalty may restore some credibility to the system.
Many column inches have been devoted to the five red cards delivered by Craig Thomson to Motherwell players. Two have now been kicked aside and the previous Kipré controversial sending-off (against Celtic at the League Cup final) was not appealed as the following ban will not be applied until the preliminary stage of next season's competition. This does not reflect well on one of our top whistlers.
Kipré received more good news earlier this week when a call from Kolo Touré told of his inclusion in the Ivory Coast squad for this weekend's internationals. The 21 year old was thrilled at the news but it s a fitting reward for his great work in claret and amber this season.