Motherwell continued the downward slide on Saturday with another loss to lengthen the winless run to nine.
Stuart Kettlewell made no excuse for the defeat as he criticised the team's poor decision making. "It's not alright to give away soft goals", was the message he delivered in the dressing room as he tore into the defensive lapses that have contributed to the concession of sixteen goals in the last seven games.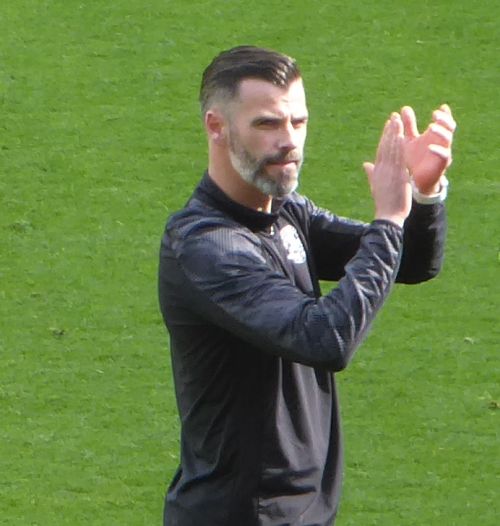 Whether the starting line-up has one, two or three strikers; the goals don't come. The midfield that played so well in the early games of the season has lost the confident swagger that was a pleasure to watch and the defence has, in the words of the manager, "switched off on the job".
The two points salvaged in the nine games since the last win came after two goal deficits were countered. The team just don't look capable of winning at the moment.
Stuart will be well aware of the fate that awaits football managers after long barren spells.
Motherwell's board will be aware of the growing unrest in the home stands as the poor run continues. The club are operating without a permanent replacement for former Chief Executive Alan Burrows and Derek Weir has been holding the fort in an interim basis for the last eight months. The recent early departures of Stevie Hammell and Graham Alexander have caused a drag on the Fir Park finances and that will be one of many factors that they will have to consider.
The international break will give the squad and manager time to reflect but the unwelcome prospect of a trip to Parkhead in a fortnight does not suggest that an end of the drought is likely.