Motherwell's game with Rangers has been brought forward 24 hours from Sunday to Saturday lunchtime.
The change gives the visitors an extra day to prepare for their European League semi-final the following week but the very short notice will cause many supporters some inconvenience.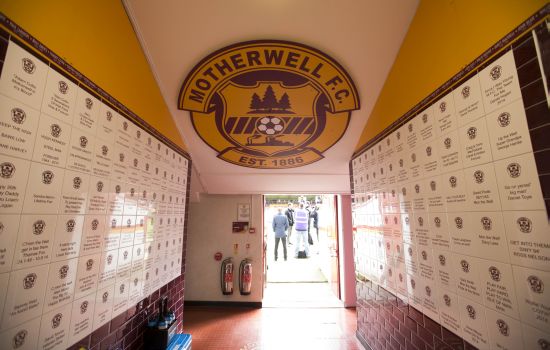 Motherwell's website carried the following statement, ""Based on significant feedback over the years, we believe most of our fans would rather watch a match on a Saturday rather than a Sunday, and with our only other home fixture after the split being a Wednesday night, that was at the forefront of our thinking," Chief Executive Alan Burrows said.
"In addition, the club believe it sensible to support all Scottish clubs playing in European matches.
"That being said, we would like to sincerely apologise for the length of time taken to make this call and the subsequent lack of notice of the change, which has been largely out with our control. We were initially approached on Good Friday, but we were only given confirmation of the change at 3:10pm today (Tuesday 19th)."
The Ibrox club commented, "Rangers would like to put on record our thanks to Motherwell FC, the SPFL, Sky Sports and Police Scotland for agreeing to the change of date."
It is to be hoped that an agreement has been reached to ensure that Motherwell does not suffer a financial penalty for the accommodation they have granted. It may be that some refunds are due and there may be some alteration to the corporate catering.