Motherwell play Aberdeen on Wednesday under the Fir Park lights. If they start with the same intensity as was shown at the end of the game on Saturday all will be well.
A point was salvaged against Ross County thanks to the actions of three substitutes. Their contributions may tempt Stuart Kettlewell to change his attacking line-up.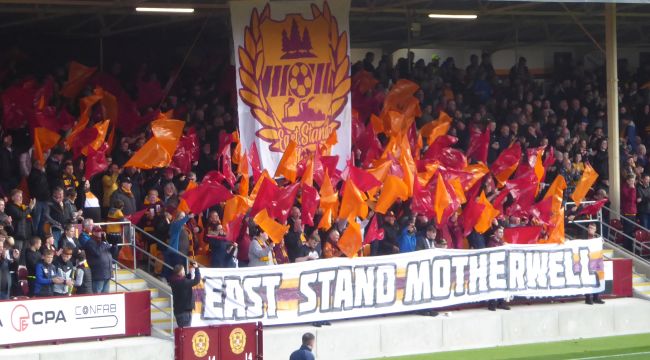 Mika Biereth has pace and aggression that will cause problems for any defence and Connor Wilkinson's aerial ability combined with his ability with either foot must put them in contention. Only their recent return from injury will limit their inclusion.
In defence Calum Butcher is now pushing for a return and the manager may look at the three goals lost at the weekend as reason enough for the change. Lennon Miller will be free of his suspension, he was missed at on Saturday.
The Steelmen have ended the four game losing run and now the target has to be a win.
Aberdeen were well beaten by Kilmarnock on Sunday to take their winless run to four. Motherwell have a two point advantage over them but in the tight middle of the table that matters little. Both sides have scored ten and conceded twelve.
Bojan Miovski has scored seven of their dozen this season, clearly he'll need watching. There is much grumbling on the Stand Free forum about the manager and his style of play. Hoofball is a frequently used description.
If Motherwell can avoid the need to wait for the loss of an opening goal before they take charge of the game then a first win in half a dozen outings may bring some cheer to the start of November. A 1-0 home win please.